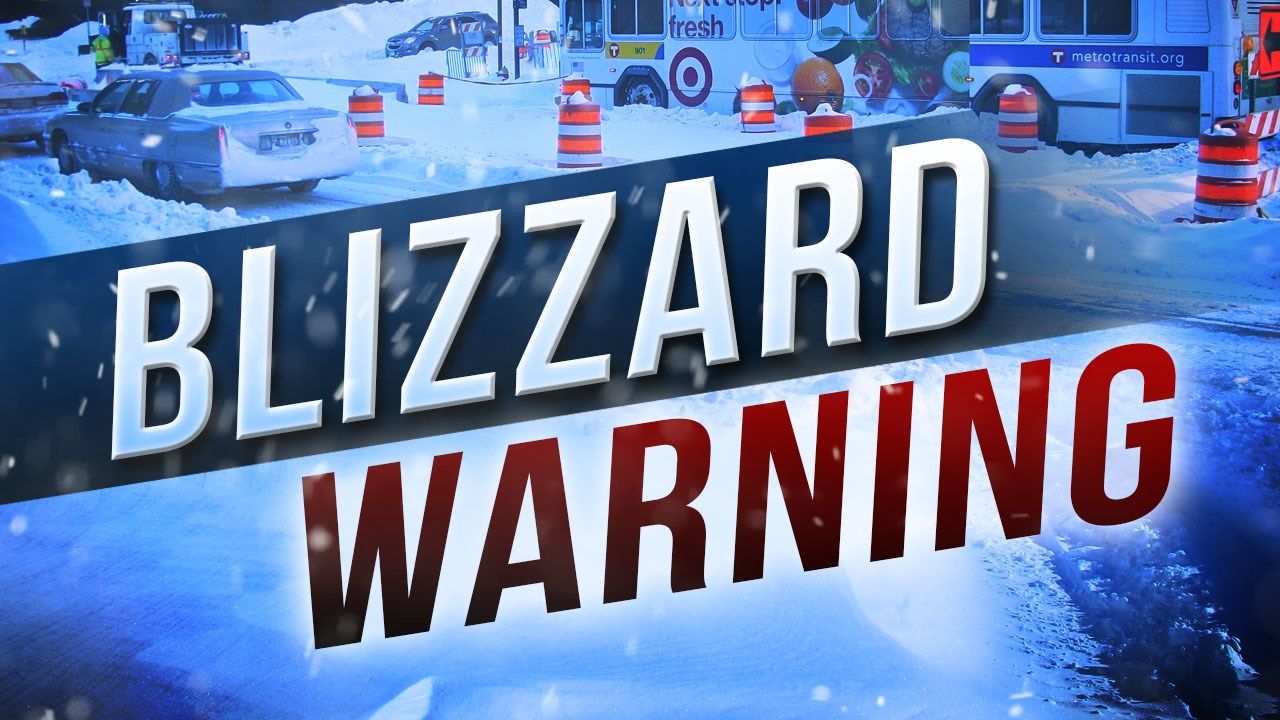 The Storm is coming and as usual in New England we never know what we are going to get from the Weather Reports.
We have a limited schedule tomorrow and it may change if the storm shifts in either directions.
Please check this website or our Facebook Pages/Groups for any more changes than this current schedule posted.
BRIDGEWATER
OPEN 530am (you guys better be there!!!)
OPEN 730am
OPEN 9am
Closed for evening classes
DARTMOUTH
OPEN 6am
OPEN 9am
Closed for evening classes
Comments
comments
Social Share